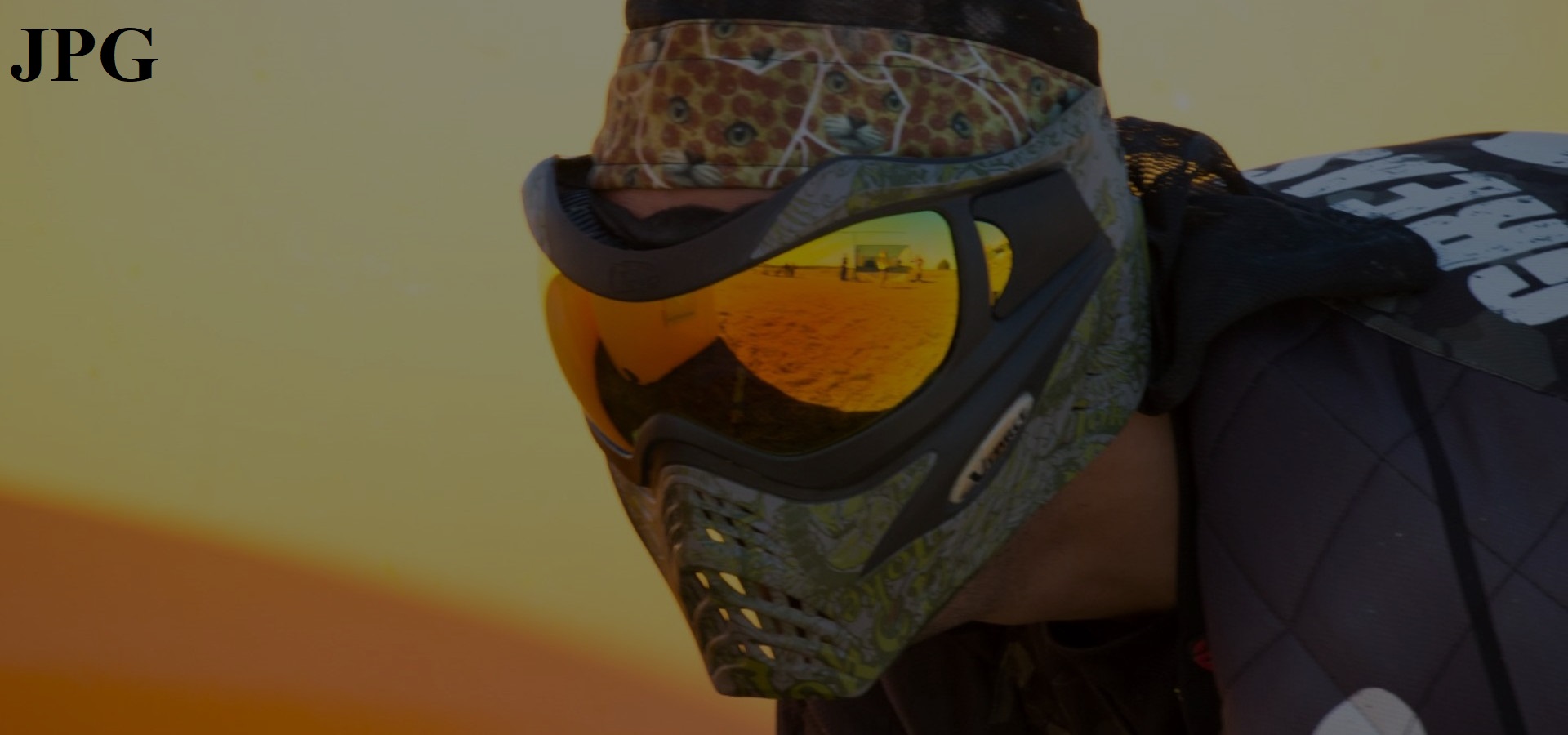 Valhalla Paintball Brisbane
Where the Brave Live Forever
South East Queensland's best paintballing centre is conveniently located just west of Ipswich, midway between Brisbane and Toowoomba. Valhalla Paintball Brisbane offers the lowest prices, latest equipment and best service. Play up to 12 awesome game modes on 6 epic game zones.
About Us
Founded in 2014 as Tactical Ops Paintball, the original intention was to offer a paintball experience inspired by First Person Shooter video games. In 2019 the business changed hands and rebranded to Valhalla Paintball. With a combined 20 years experience in the paintball industry, the new owners mission statement is to treat customers the way they would want to be treated if they were playing.
Paintball Prices
Lowest Prices, Latest Equipment
& the Best Customer Service
We offer a choice of the two leading brands of rental paintball masks, both of which are designed for player comfort. We regularly replace the mask lenses and straps to ensure masks fit properly and optimum vision.

Our rental paintball markers include anti-jam loaders to help keep the paintballs feeding during the heat of battle. If you want to upgrade your firepower we have a choice of electronic paintball markers that are both capable of increased rates of fire so you can dominate the battlefield!
Paintball Games
12 Awesome Game Modes
& 6 Epic Game Zones
The days of hiding behind trees and in the bush are far from over, on the day players will take part in up to 9 games, with a choice of 12 different game modes such as domination, capture the flag, team death match, team survival, zombie apocalypse and immortals.
Paintball Sessions
Public sessions for groups of 6 or more players, private sessions for 14 or more players. Morning, midmorning and afternoon session start times. Weekends, weekdays and public holidays. Valhalla Paintball Brisbane provides a safe, stress free and fun day playing paintball with friends, family or work mates. All paintball games are fully supervised by professionally trained instructors and your safety is our #1 priority!
Paintball Bookings
Tournaments
Paintball is the ultimate extreme team sport, feel the adenaline as you take the field and eliminate your opposition until only the best remains
Scenarios
Imagine combining all of our aweome game zones into one massive battle field and playing the largest capture the flag game in South East Queensland
Bucks Parties
Enjoy your last few days of freedom paintballing with your friends. Even better combine your bucks and hens to make it a truly memorable day.
Birthday Parties
Paintball is the ultimate big kids adrenaline activity. It doesn't matter whether you're 15 or 65, it's a great way to celebrate one more year going around the sun!
Team Building
It's all about the tactics. You win or lose as a team. The best strategy in the world will fail if everyone isn't working together to achieve success.
Christmas Parties
It's the season to be jolly, and paintball is the ultimate staff party idea for Christmas. There's no previous experience required to have fun playing paintball skirmish.